---
The courses listed here focus primarily on web design, development, programming and WordPress.
---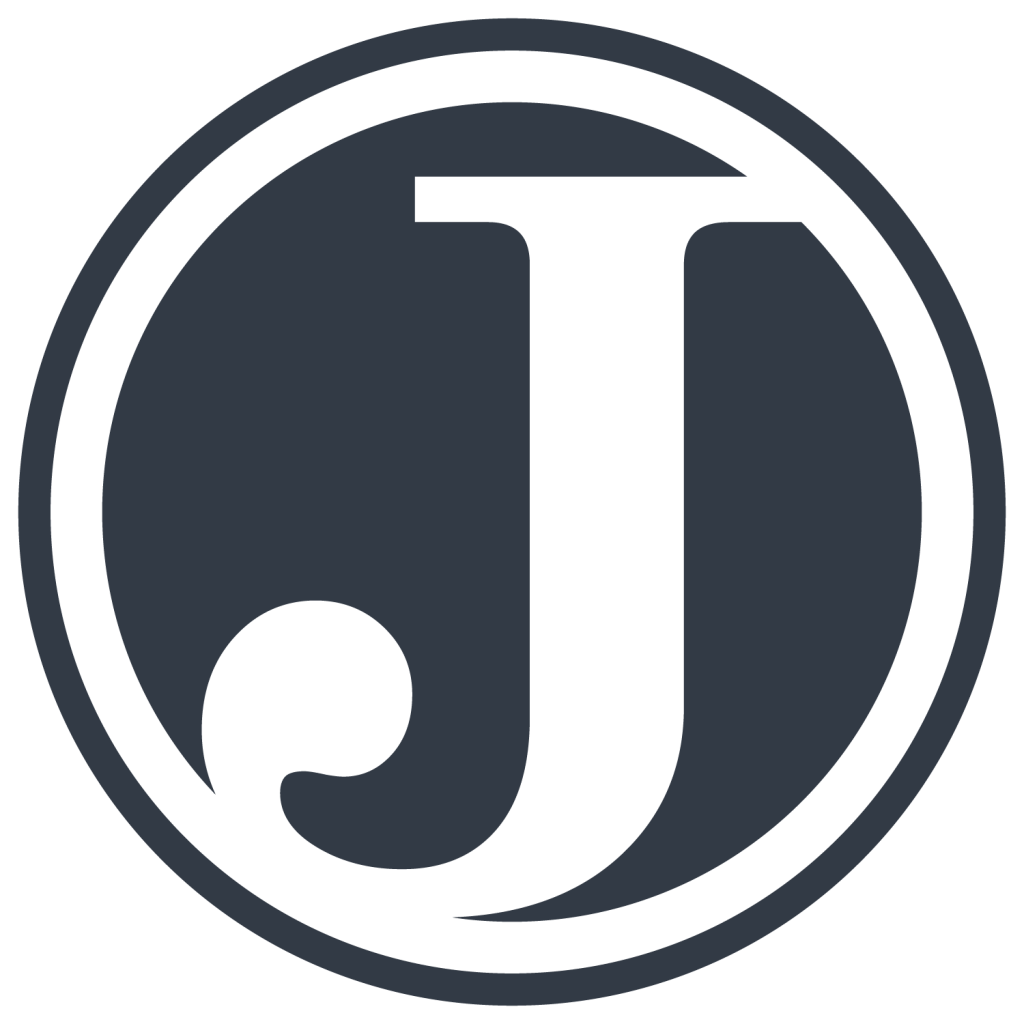 JavaScript for WordPress
A site dedicated to learning JavaScript within and alongside the WordPress.
---
Udemy
My most popular Udemy Course is "WordPress Theme and Plugin Development"
---
Frontend Masters
This is one of the leading sites for JavaScript education, and was excited to do a JS focused course on WordPress for them.
---
Free Courses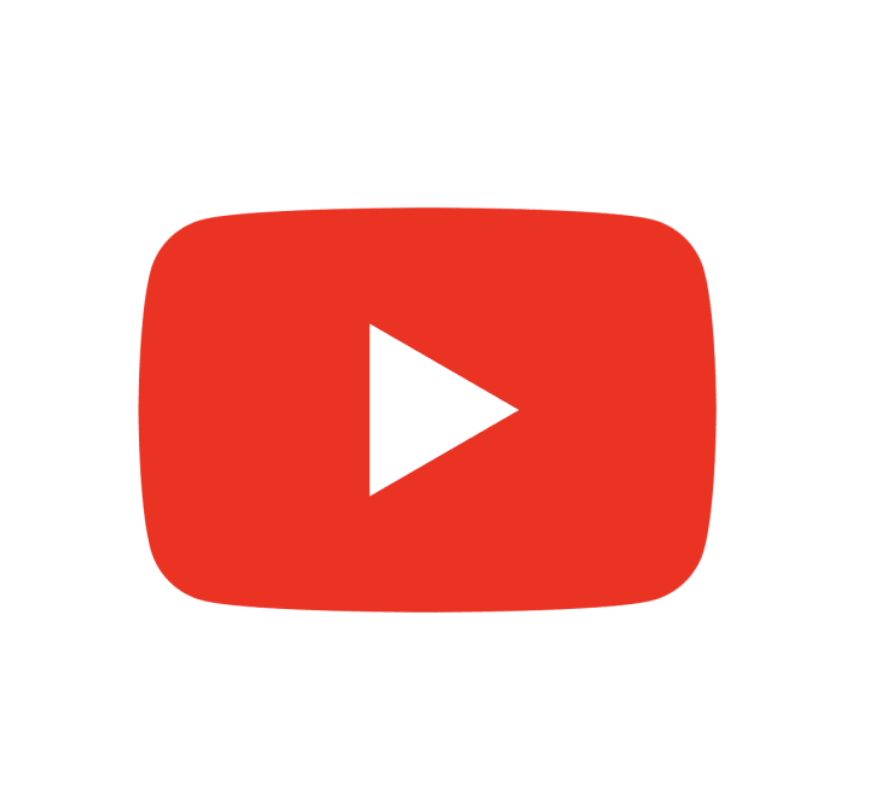 YouTube
I have a bunch of free videos from my courses and of me live stream prepping courses and learning things!
---
A short FREE course to get you up and running with the essentials of using the command line. Great for any beginning developers.
---
Learn for FREE how to use a true IDE for development, with all of the extensive features covered and explained.
---
---
---
Want to sponsor or create a course?